Burtons Media Group is dedicated to providing the connection between technology and learning.
Textbooks Currently available: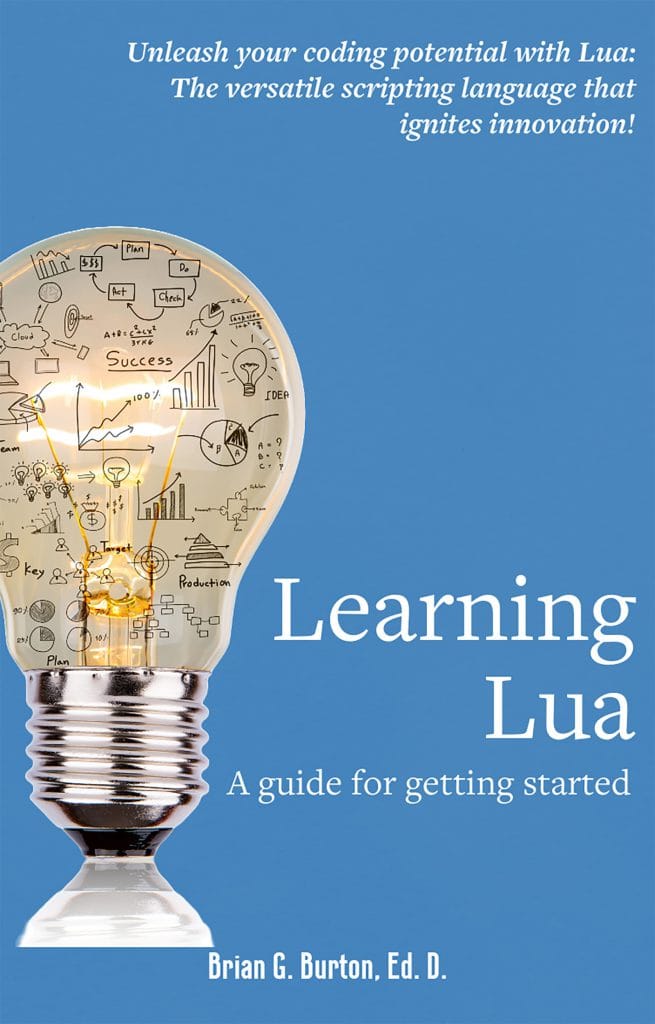 Learning Lua
Are you ready to embark on an exciting journey into the world of Lua scripting? Whether you're a teacher preparing to lead a class on software utilizing Lua like Roblox, Solar2D, NVM, or Defold, an aspiring game developer aiming to create captivating games for Roblox or similar platforms, a newcomer in need of a friendly and accessible reference to programming in Lua, or a student eager to learn the ins and outs of this versatile language – our eTextbook, "Learning Lua," has you covered!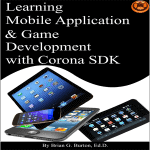 Learning Mobile Application & Game Development with Corona SDK/Solar 2D – an eTextbook for those who are new to programming and wish to learn to make mobile applications. Appropriate for middle school, high school and college classes where the students have limited or no programming experience.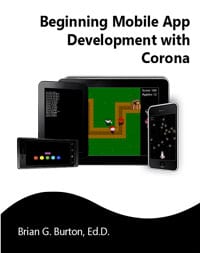 Beginning Mobile App Development with Corona SDK/Solar 2D – this eTextbook assumes some programming experience and focuses on the introduction of how to develop mobile applications. Also available in Portuguese and Spanish.

We provide FREE updates to our eTextbooks!
Forthcoming Titles: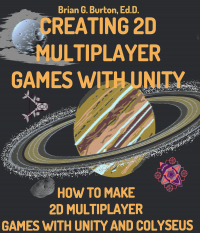 Creating 2D Multiplayer Games with Unity (expected release – Q3 2023)
Learning in the Metaverse (expected release – Q3 2024)
If you are faculty and would like a review copy of one of our textbooks, please contact sales@burtonsmediagroup.com
Brian G. Burton, Ed.D.
CEO of Burtons Media Group
DrBurton@BurtonsMediaGroup.com
LinkedIn: linkedin.com/in/profburton/
Twitter: @DrBrianBurton
Facebook: facebook.com/BurtonsMediaGroup
YouTube: youtube.com/user/DrBBurton